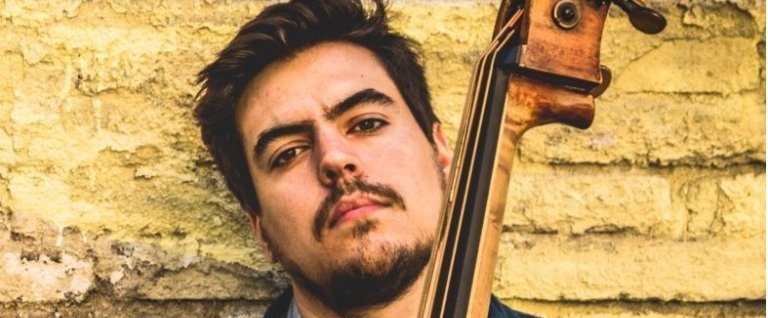 #29 Basile Rahola
Interview broadcasts by Georges Tonla Briquet.
Interview of Basile Rahola on the 3rd of May 2022 to talk about his albums "L'homme bleu" (Baz Trio) and "Moments" (Basile Rahola Quartet).
Track : "Northern Lights"
This podcast was realised thanks to Sabam for Culture's support.
© Jazz Lines, 2022.