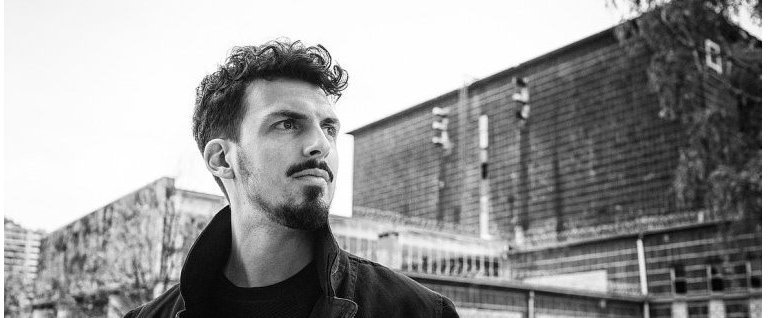 The Cubistic Sessions
Cartes Blanches for Antoine Pierre
Imagined by Antoine Pierre, the Cubistic Sessions took place at the Bravo. Since the closure of this club, they have now taken up residence at the Jazz Station.
Like a laboratory, the goal is to bring together new foreign personalities at each concert, around Antoine's compositions.
A unique experience in constant evolution!
Photo Arnaud Ghys
Cubistic Sessions #1 : 08 March 2018
Antoine Pierre, Petros Klampanis (GR), Jean-Paul Estiévenart, Nicola Andrioli
Cubistic Sessions #2 : 27 April 2018
Antoine Pierre, Adrien Sanchez (FR), Lennart Heyndels, Alex Koo
Cubistic Sessions #3 : 24 May 2018
Antoine Pierre, Mark Schilders (NL), Fabian Fiorini, Bert Cools
Cubistic Sessions #4 : 23 November 2018
Antoine Pierre, Ben Van Gelder (NL), Reinier Baas (NL), Félix Zurstrassen
Cubistic Sessions #5 : 3 May 2019
Antoine Pierre, Pablo Held (DE), Jesse Van Ruller (NL), Nicolas Thys