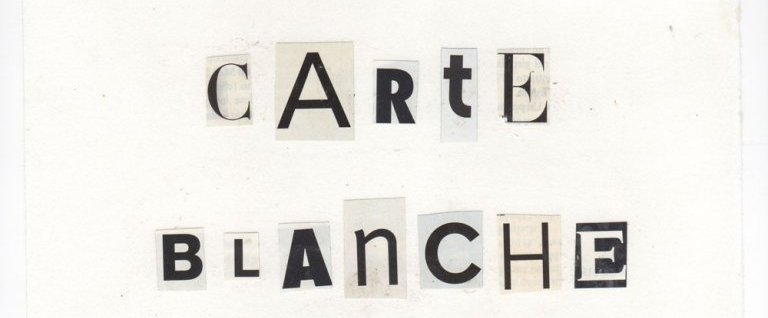 Cartes Blanches
Meeting space
Giving a Carte Blanche to a musician is, in a way, giving him the full powers. And that's what it's all about here for this monthly appointment. Alone or with guests, covers, compositions or improvisations : everything is allowed !
Since 2011, this project allows some musicians appreciated by the team of the Jazz Station to express themself finally on the center stage and not only as sidemen. To give them the opportunity to create on their behalf, or simply play with musicians that they do not have the opportunity to cross on stage. Some of these Carte Blanches have allowed projects to become groups that are still touring today !
You can find our program here.
Were highlighted in 2012 : Quentin Liégeois, Benoit Vanderstraeten, Cédric Raymond, Jean-Paul Estiévenart, Nic Thys, Toon Van Dionant and Fabian Fiorini.
In 2013 : Paolo Loveri, David Thomaere and Thomas Grimmonprez.
In 2014 : Phil Abraham, Felix Stüssi, Christophe Devisscher and Sal La Rocca.
In 2015 : Philippe Aerts and Toine Thys.
In 2016 : Stephan Pougin and Marti Melia.
In 2017 : Fabrice Alleman, Nic Thys, Theo De Jong, Fred Malempré and Sam Gerstmans.
In 2018 : Tuur Florizoone and Antoine Pierre (Cubistic Sessions).
In 2019 : Nicolas Kummert, Antoine Pierre (Cubistic Sessions).