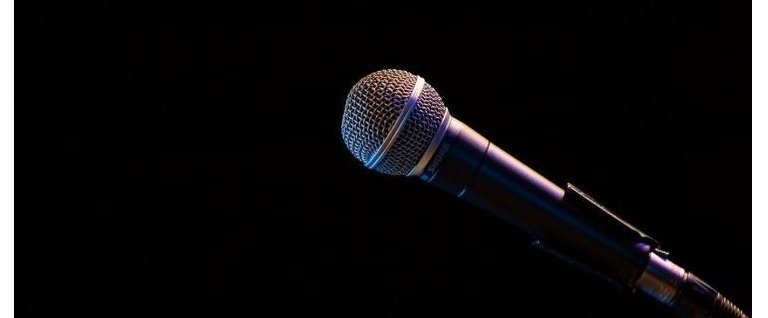 Jazz Lines
The Jazz Station launches a brand new concept: « Jazz Lines ». Multimedia project (radio and video), we are proposing a space of experimentations and expression, like the values of our association: sharing, discoveries, respect of musicians and opening to the various facets of jazz. This project is open and free. A room on the top floor of the Jazz Station has been completely restored, and would be the ideal space for a new small studio, a meeting place and, why not, a place for musical experiments...
This project is collaborative: many great partners have already answered the call! Les Lundis d'Hortense, Igloo Records, Spinach Pie Records, Hypnote Records, La Chambre Verte, The Jazz House in Liège, L'An Vert, but also several active personalities from the jazz scene: Georges Tonla-Briquet, Jacques Prouvost, Patrick Dave, Sabine Ringelheim, Patrick Bivort and Bertrand Squelard,… Of course, any ideas and proposals for video and/or radio concepts will be welcome!
Two axes will be set up to provide the best possible diffusion:
• Video capsules based on the same principle as « Tiny Desk Concerts » capsules or « AB Sessions »: a few songs, acoustic, with a small group and in a fixed place, filmed in a simple way but in high quality. A Youtube channel will be created.
• Varied and multiform radio shows (interviews, meetings, discussions, digressions, discoveries) broadcasted in podcast on the web, in which they can talk about their projects, their influences or talk about the musicians with whom they dream of sharing the stage. Several podcasts will be produced throughout the year.
In order to finance such a project, we launched a crowdfunding in April.
It is now officially finished and we are happy to announce that we finally reached the sum of 12 020 €!
We sincerely wanted to send our thanks to each donor.
Regarding the delivery of the counterparts and the progress of the project, we already give you appointment in September 2019. Stay tuned!
The podcasts and video capsules will be realised thanks to the support of Sabam for Culture.