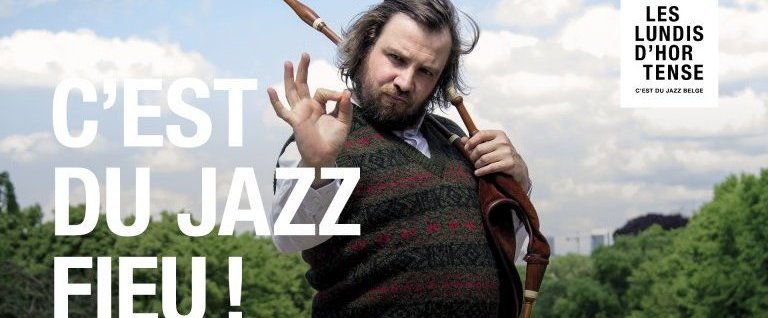 Les interviews d'Hortense
The Jazz Tour is an electric panel of the best and the freshest francophone jazz in Belgium, blind selected by forty expert ears and update with the places ligne program. The new albulms are in presentation,the musicians that made the belgian jazz, the ones who do it and will do it in the future !
That's all, will you say ? But no ! It is a listening comfort, a pampered public and respected musicians, the point is to bring jazz where it isn't but also help those who do it every year in the most modest places or the brave cultural centers that chose to offer to the public a local and quality music. Since more than 40 years, Les Lundis d'Hortense offers the best of the belgian blue note. The Jazz Tour is one our their most famous activities. Let yourself be surprised !
Jingle & Sound : Les Lundis d'Hortense
With Sabam for Culture's support.
©Jazz Lines - 2020