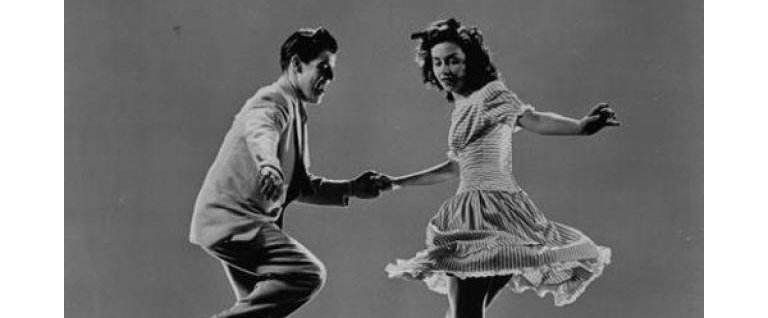 Back to Swing
Easy Swing is back with its Ball as part of the Brussels Jazz Weekend! An evening rich in emotions between live music with the One Shot One Swing, an introduction to dance, shows and surprises throughout the evening! The Jazz Station will be transformed into a dancefloor from the Roaring Twenties!
One Shot One Swing
A smile appears on your face, your head begins to move on its own, you are suddenly inhabited by an irresistible desire to dance... No doubt possible, you are attending a "One Shot One Swing" concert.
What you see is a far cry from the traditional jazz band...
In front of you are six musicians who play a repertoire of danceable jazz, ranging from the Swing of the 20s to the Hard Bop of Art Blakey.
On stage, you can find the energy of a big band and the sweetness of a gramophone.
As you will have understood, One Shot One Swing has only one goal: to make you have an unforgettable time!
Martin Keita (trombone), Vincent Ninane (trumpet), Luigi Sacco (piano), Gauthier Simon (double bass), Pierre Brant (drums)
Free entrance
Reservations recommended by email at info@easy-swing.be
Friday 27 May 2022 from 20:00 to 23:30