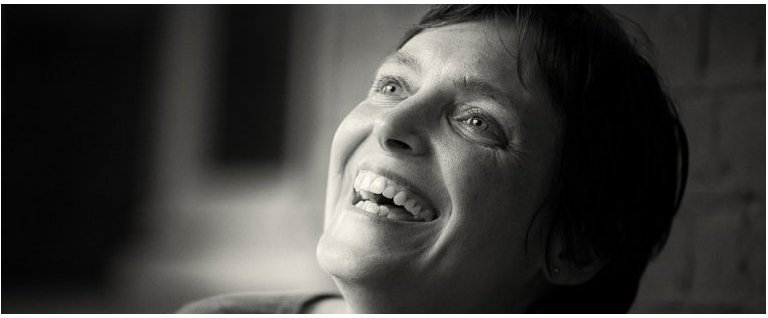 Eve Beuvens Trio - Live @ Jazz Station
History of jazz doesn't have much space for women, except for, maybe, some singers. So, how about the ones that don't sing. Couldn't they have a voice in this chapter ? The "Chambre Verte" finally opens its gates to a female musician. Let's pledge that this passioned entrance by a stage enthusiast allow other females to join it.
If Eve Beuvens and her trio don't get bored at rediscovering and reinvent the live standards, We won't get bored neither of hearing this pianist evoke her scene, her influences, the second quintet of Miles Davis with "Herbie" and her inconditionnal love for live as an improvisation space. She also invites poetry and Saint John Perse to evoke her bond with playing on stage : « we have so little time to be born at the moment ». Allow yourself some time to have a listening. A real delight, if you don't hurry !
Playing tracks by Antonio Sanchez, Eve Beuvens Trio, Bill Evans and Miles Davis Quintet.
©La Chambre Verte - april 2018
https://playmistyprod.be/
Pictures Arnaud Ghys