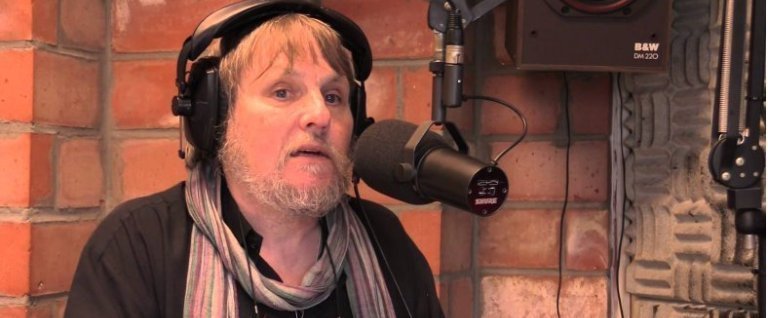 History and understanding of Jazz
Miles/Coltrane, the 50's
Led by Jean-Pol Schroeder from the "Maison du Jazz" in Liege
After several years of lessons in the form of portraits of musicians who made the History of Jazz, Jean-Pol Schroeder decided to return to the fundamentals for the second year. For this new season, we will continue our course chronological History of Jazz, starting with the "Cool Jazz" and ending with contemporary Jazz.
6€ for 1 course / 30€ for 6.
No booking required. We do not accept any credit or debit card.
Tuesday 20 November 2018 from 19:00 to 21:00