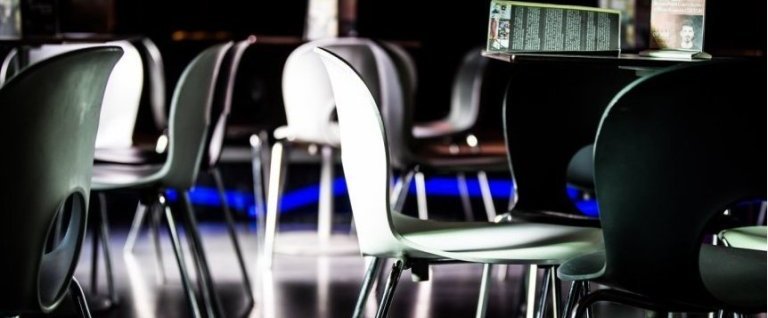 Jam Session
By students of the Royal Conservatory of Brussels
The Jazz Station has long supported the fantastic work of the Royal Conservatory of Brussels, and it is with great pleasure that it hosts the always exciting Jams of the students of the jazz section!
A moment open to all, destined to discover, share and work the thousand and one facets of this timeless music!
Free entrance without reservation.
Tuesday 13 November 2018 from 20:00 to 23:30