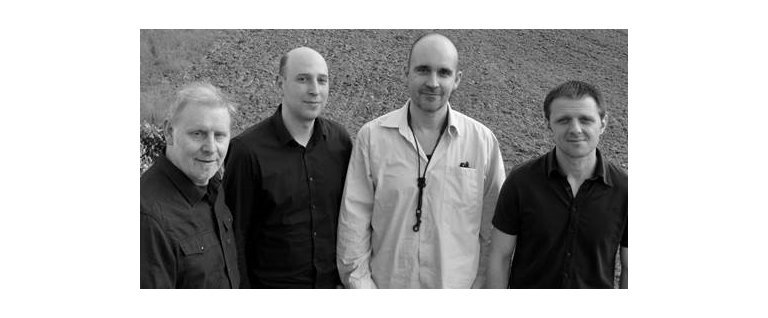 Piet Verbist Quartet
CD release "Suite Reunion"
Piet Verbist – double bass and compositions / Bart Borremans - tenor sax / Bram Weijters - piano / Wim Eggermont - drums
Since the beginning of his career, Piet Verbist has distinguished himself in the most eclectic styles. From his many experiences emerged various compositions. Some of them have joined projects such as Zygomatik or Mamutrio, but others have created the desire for a new acoustic quartet.
The compositions in this new project blend oriental inspirations and modern modal jazz with ease, while maintaining a link with tradition. Their first CD was recorded in February and will be released in November 2018 on the American jazz label "Origin Records".
10€ full price / 8€ job seekers, students, members of the association. We do not take reservations. We do not accept credit cards.
Saturday 17 November 2018 from 18:00 to 20:00