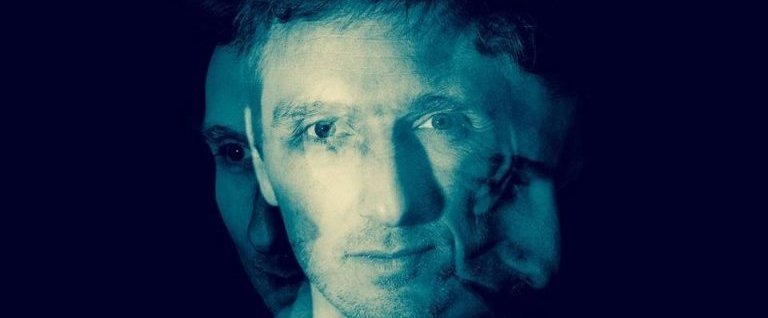 River Jazz Night - Nicolas Kummert (BE)
River Jazz Festival
There's no doubt about it, the Night is absolutely made for him: Nicolas Kummert loves nothing more than an invitation to travel. Surrounded exceptional musicians and dancers, he travels the globe from Reykjavik to Phnom Penh, Dakar to Manchester. The river he travels on is an internal vital thread that connects his heart, lungs and gut ...And throughout the evening, dancers will be loyally at his side.
LE COEUR
18:00 Jazz Station
Nicolas composed the music of this trio around heartbeats and other human sounds, so that the three improvisers are able to offer us their version of the elements that comprise our inner music. It is a subtle choice from an unusual trio, with each instrument adding its voice and its impulse to the project that is both poetic and intimate.
Benjamin Sauzereau - guitar / Thibault Dille - accordion, electronics / Nicolas Kummert - sax
RESPIRE !
20:00 Senghor
Air, and more air ... Sculpting space and silence with music and movement ... This is yet again music composed specially for the occasion by Nicolas, an invitation to improvise a shared breath. Four musicians, four nationalities, four cultures that breathe in unison, for a performance of aerial and incandescent music.
Stuart McCallum - guitar / Borgar Magnason - double bass / Helge Andreas Norbakken - percussion / Nicolas Kummert - sax
SYM
22:00 Marni BAR
Release all tension and abandon yourself to the throbbing rhythms, impulses. Listen to your body, sway, and turn each movement into a move that brings you closer to a state of trance. Music and dance flirt and seek each other out; they are the ultimate expression of voluptuous, carnal, visceral pleasure. A joyful and generous atmosphere to finish this journey ... we defy you not to dance till you drop!
Hervé Samb - guitar / Jasper Van Hulten - drums / Nicolas Kummert - sax
10€ (Jazz Station only) / 25€ (pass Jazz Station, Senghor, Marni).
Reservations strongly recommended.
Jazz Station ONLY

PASS (JS, Senghor, Marni)

Saturday 26 January 2019 from 18:00 to 19:00