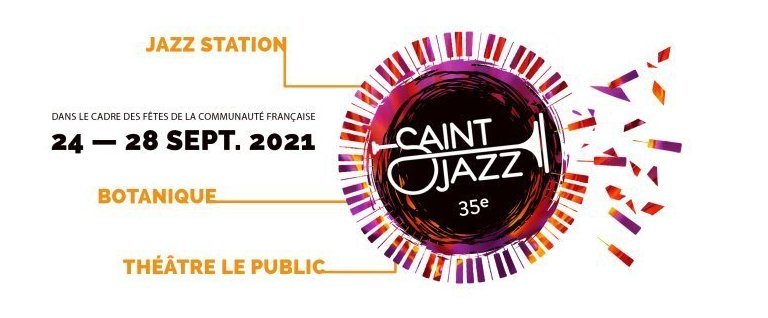 Saint-Jazz Festival
For thirty-five years, the Saint-Jazz Festival begins the Brussels cultural season by proposing a famous jazz festival.
With a tempting programming, some great partners as the Botanique and the Théâtre Le Public, and a sensitive craze of the public, September always begins in a festive way at the Jazz Station.
This 35rd edition :
Friday 24th of September | 20:00
Margaux Vranken "Purpose"
Saturday 25th of September | 20:00
Nathalie Loriers / Bert Joris / Sam Gerstmans
Find out about the full event while visiting the official website of the festival.
10€ for each concert. Book your ticket online.