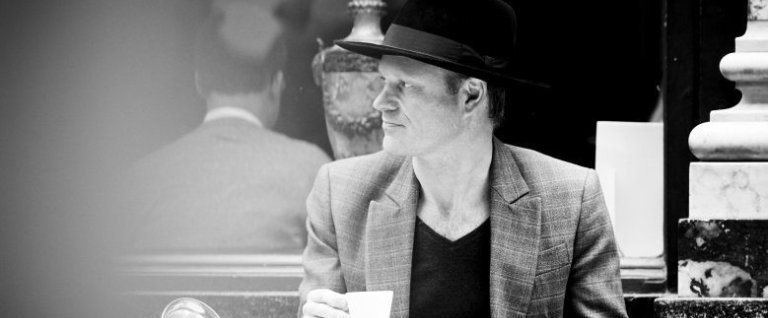 Toine Thys Quartet "Orlando"
Toine Thys - soprano saxophones, tenor and bass clarinet / Maxime Sanchez (FR) - piano / Florent Nisse (FR) - double bass / Niek De Bruijn (NL) – drums
Orlando, the Franco-Belgian saxophonist Toine Thys project (Sam Yahel, Urbex, Crazy Men, Laurent Blondiau, Ben Monder), bears the enigmatic name of the hero of the eponymous and mysterious novel by Virginia Woolf. Like Orlando who swears to remain immortal and will go through many times, these four musicians experience together the many aspects of their reality and their evolution over time.
A variety of styles and tones, subtle rhythms and melodies inspired by traditional music from other countries, from other eras. Played with ease, this music invites to travel in a poetic universe, and opens the door to the big spaces. The play of the drums is airy, and the bass, central, breathes like the old tree under which Orlando throws himself. The sound and the silences are skillfully shared with the melodies of the bass clarinet, and the ever changing chords of the virtuoso piano.
10€ full price / 8€ jobseekers, students, members of the association. No reservation required. Cash only.
Saturday 10 November 2018 from 18:00 to 20:00